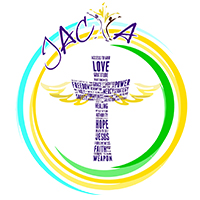 JACYA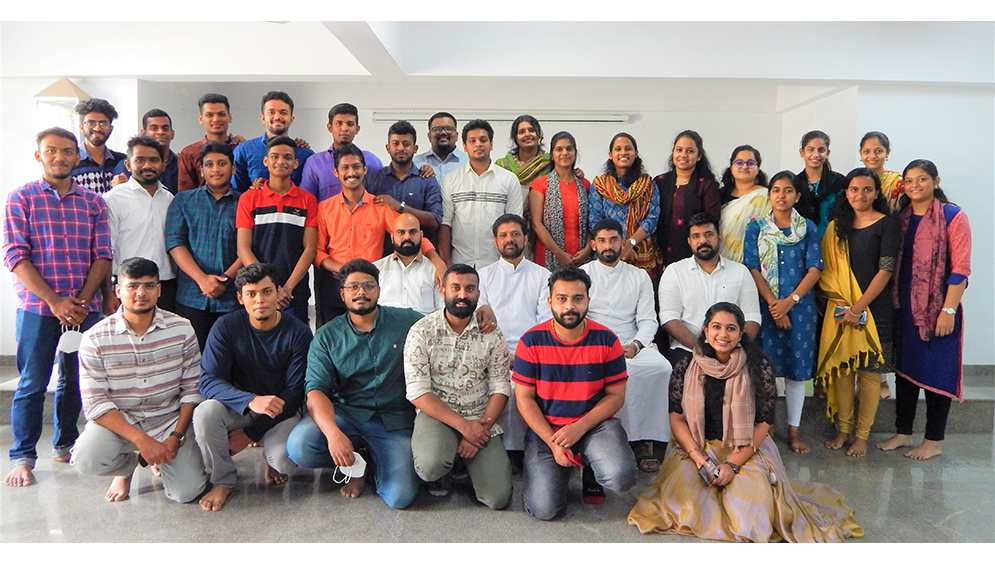 Joseph And Claret Youth Association (JACYA), the Youth-wing of the Ss. Joseph & Claret Church contributes to the goodness and progress of the Church and community by giving a variety of opportunities for youth to grow in and explore their faith. It aims at moulding the minds and visions of the youth against the background of the contemporary issues because we are a Youth that believes God is calling us into the world together.
It was in the year 2005 that the attempts to bring together the youth fellowships and to start a parish–centered catholic youth movement (JACYA) was materialized with the active leadership of Rev Fr Siby. The Movement has ever been blessed with the visionary leaders who have nurtured and nourished the movement against the challenges of the time.
The mission of our Youth association is to respond to the call of our Lord Jesus Christ "Go therefore and make disciples of all nations..." to minister to those who are suffering and are in need, sharing with them God's gifts love & hope.
Every year, JACYA actively participates in various activities in the church and ensures to become a firm and reliable source of support and a significant part of its developmental activities and growth like organizing feasts, annual competitions for catechism students, raising funds by setting up stalls and organizing cultural programs and also to be a part of events, competitions and meetings organized by other churches and Christian Youth Associations across Bangalore. We also take keen interest in Carrying out Charitable and relief activities, Orphanage visits & other social activities.
OFFICE-BERARERS OF 2021-2022.

Fr. Joseph Madhavath, CMF

Spiritual Director
Fr. George Mattathil, CMF
Pastoral Animator

Mr. Shilton Jacob

Lay Animator
Lijin Shaji

President

Albin Benny

Vice President

Daniel Francis

Treasure

Liya Joseph

Secretary